We are so excited about the upcoming year and welcoming our East Pirates back to school! This week's newsletter includes information about Open House on Monday.
https://www.smore.com/tnzhx
The first day of school is right around the corner, and we're ready to greet our Pirates at Open House and Camp Pre-k/Kindergarten on Monday, August 15! See the invitation for times!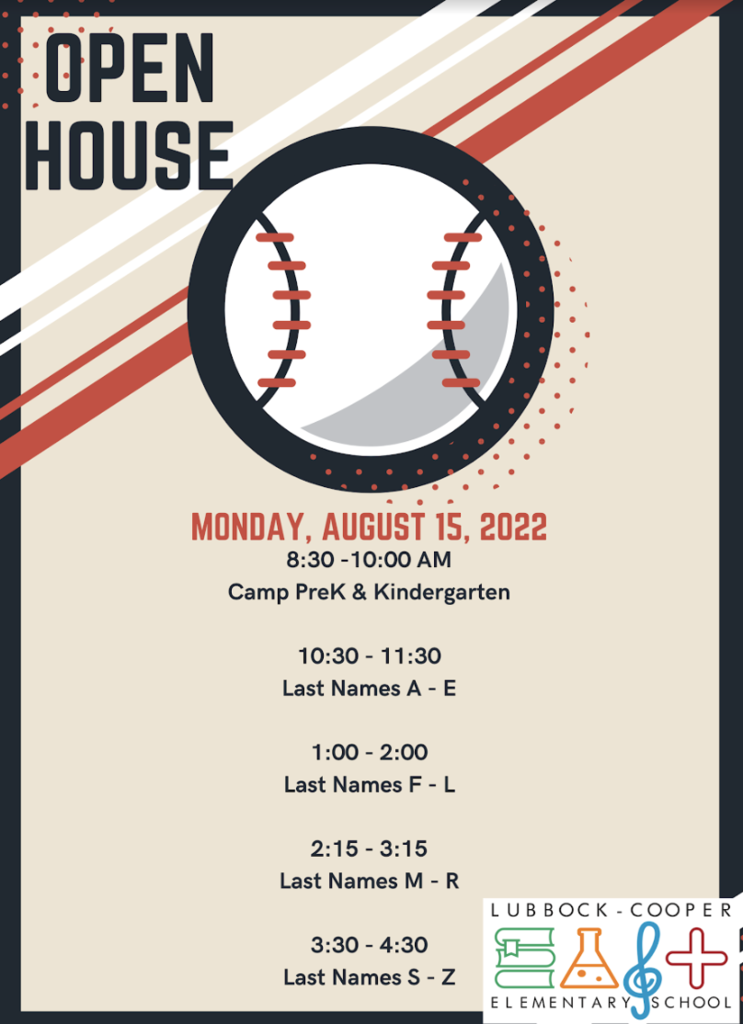 LCISD students in incoming grades PK-5 can adopt a football, cheer, or pom Pirate for the 2022 Varsity Football season! The cost is $50, which includes the cost of the Adopt-a-Pirate t-shirt. For more information and to print a registration form, click (
https://5il.co/1ckrp
). Adopt-a-Pirate assignments will be made in the order registration form AND payment are received. The deadline is MONDAY, AUGUST 8. If you have questions about the Adopt-a-Pirate program, email
hhendrix@lcisd.net
!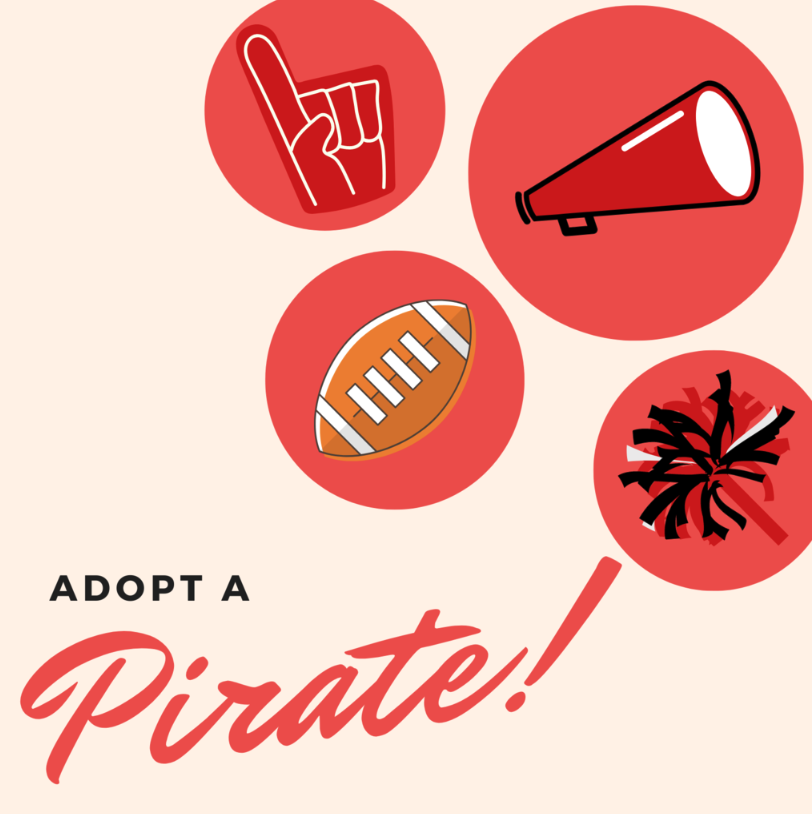 A new after-school program is available to fourth and fifth grade students this school year! Twice a week, students will have the opportunity to learn to play the violin or cello (dependent on campus) in a Suzuki Strings class! This program is offered at no cost, but families will be asked to provide their own instruments. See the flyer for more information about Suzuki Strings!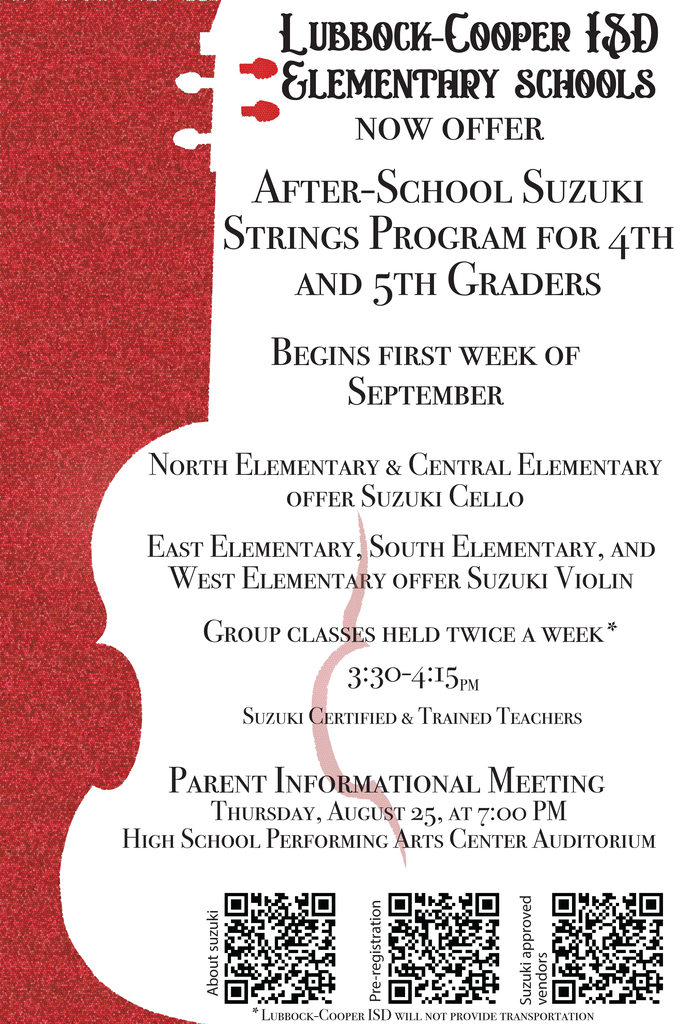 Adopt a Lady Pirate Volleyball player for the 2022 season! The cost is $50, which includes a t-shirt and free home game admission! Visit
https://5il.co/1f60h
for more information and a printable registration form. Deadline to sign up is Monday, August 15!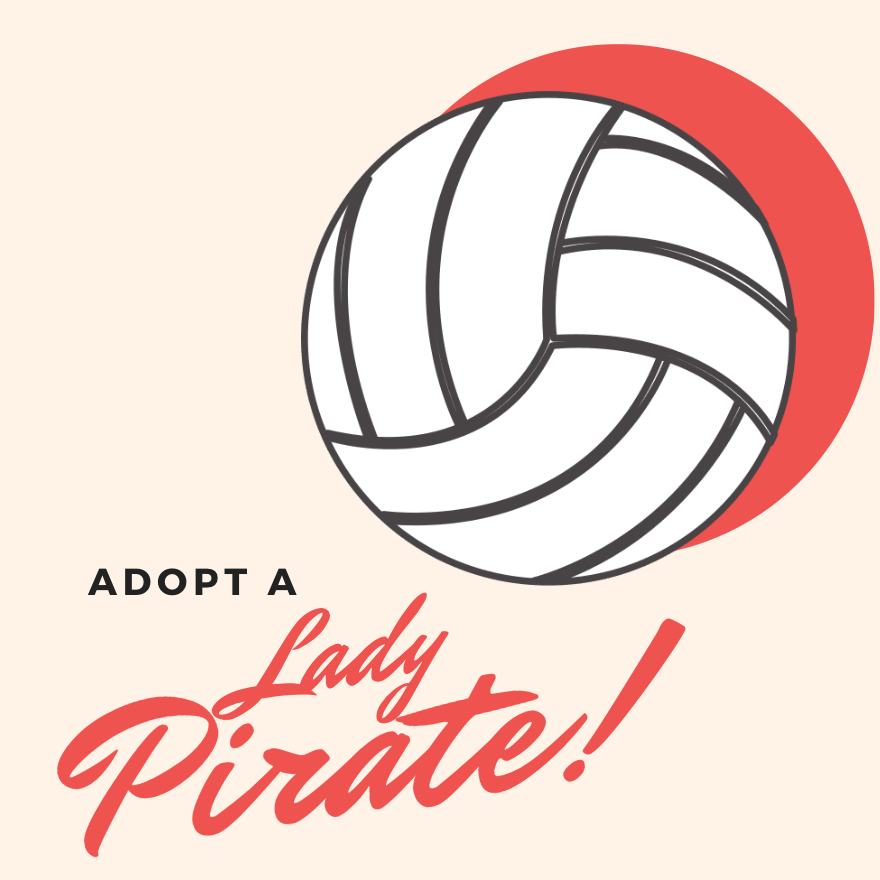 Funding for all students to receive free school meals is no longer available to school districts. This year, students must either pay for school meals or qualify for free or reduced-price school meals. Visit
https://www.lcisd.net/article/792982
for important info!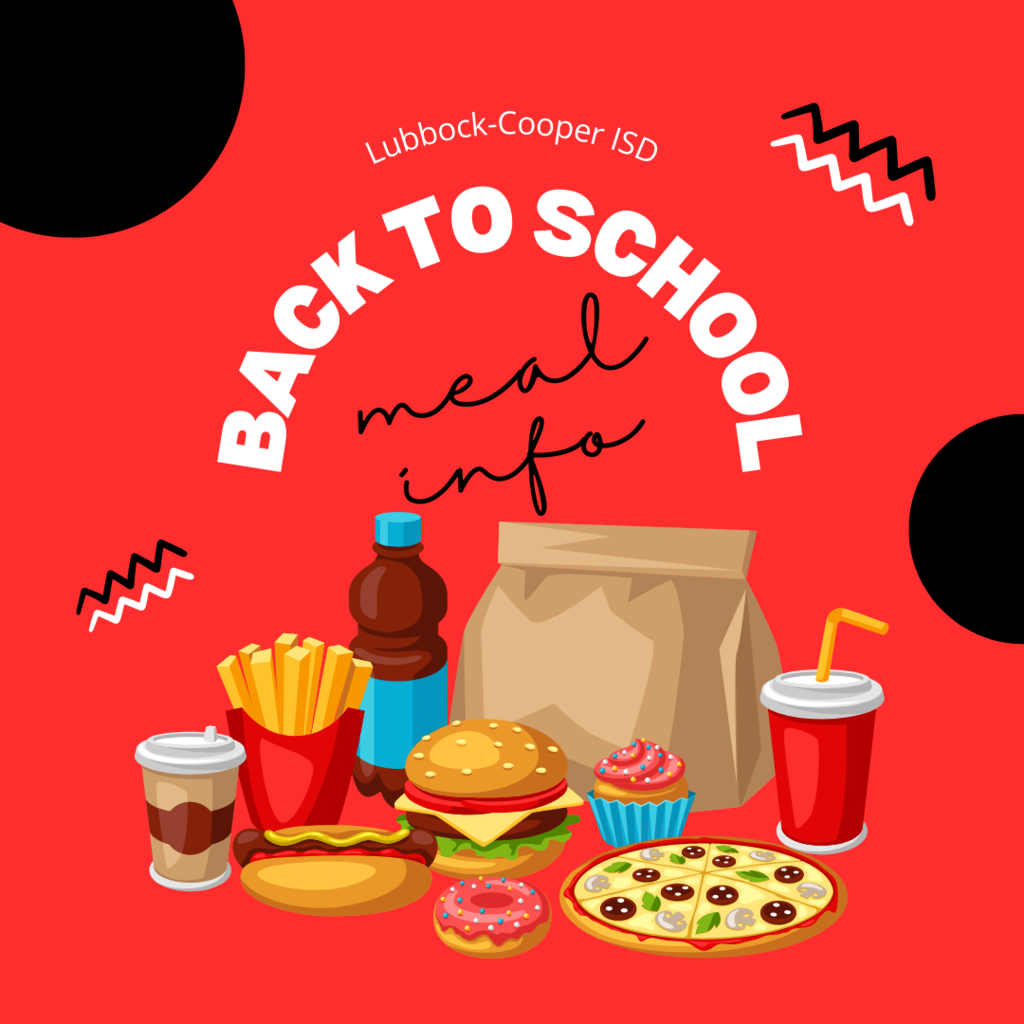 New to the district? Enroll your child ONLINE today! Beat the back-to-school rush and get the enrollment process underway by visiting
www.lcisd.net/page/newenrollment
!
Registration for the Lubbock-Cooper Youth Football Association 2022 Season is open now through August 21! If your incoming K-6th grade child is interested, click here (
https://5il.co/1dpvc
) for details (including cost, important dates, and game sites) and a registration link!
Telephone and internet service is offline at East Elementary. We are working to restore service as soon as possible. If you need to reach the campus this morning, please email
info@lcisd.net
.
Lubbock-Cooper ISD is partnering with United Pharmacy and the City of Lubbock Health Department to offer back-to-school immunizations from 12:00-4:00 p.m. on Monday, June 20 at the LCISD Administrative Offices (13807 Indiana Avenue). Open to private insurance, Medicaid, and uninsured. No appointment necessary, just look for the City of Lubbock Immunization bus in the parking lot. Minimum age is three years old. If possible, please bring your child's immunization record card so it can be updated. If your child is insured, please bring medical and pharmacy insurance cards. Several adult vaccines will also be available, including pneumonia, shingles, COVID, and more.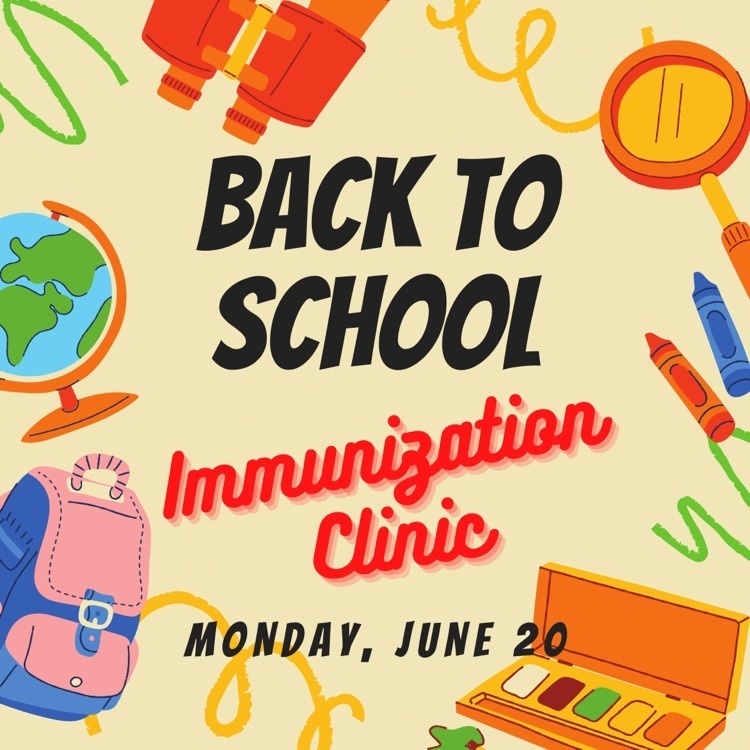 It's ALMOST summertime, LCP family!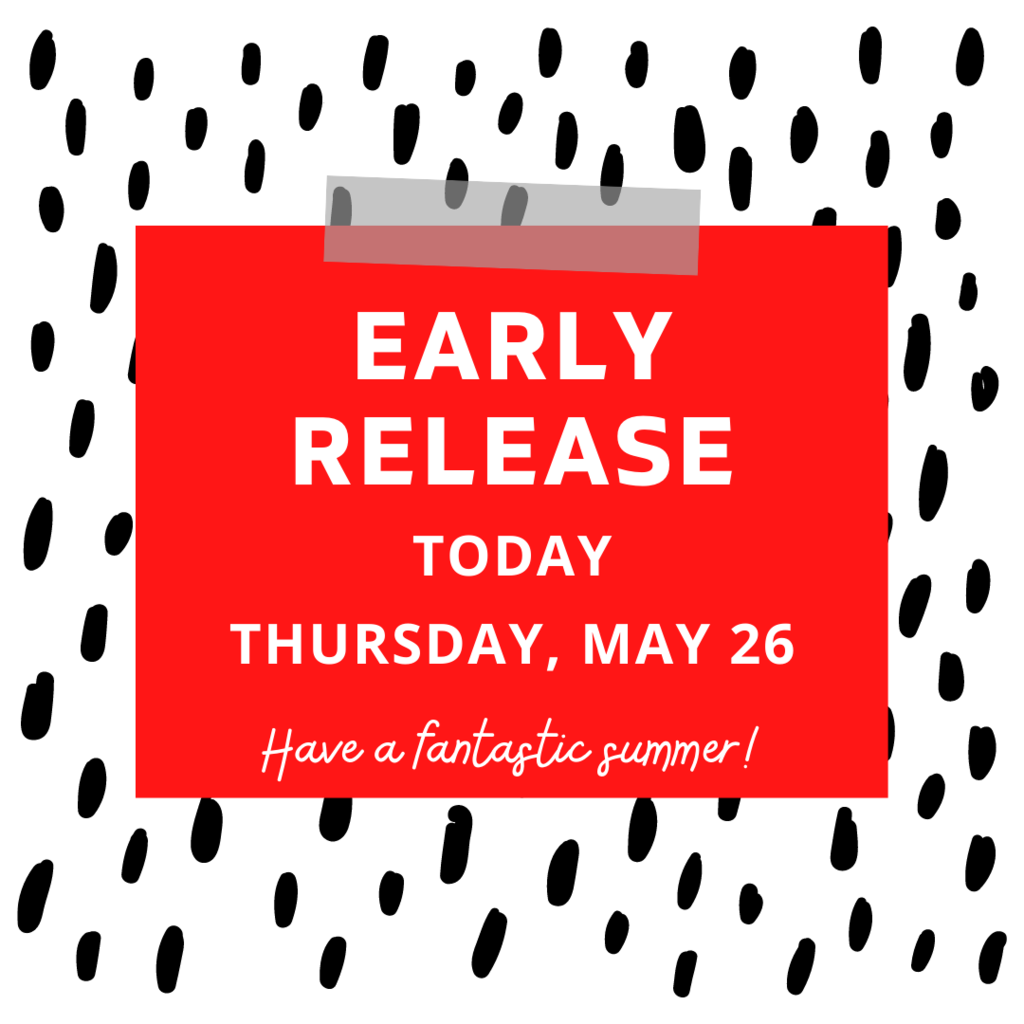 Thanks to Lubbock Police Department's Sergeant Bergen, who read to East Elementary first graders this week! He even brought his partner, therapy dog Justice, along for the visit!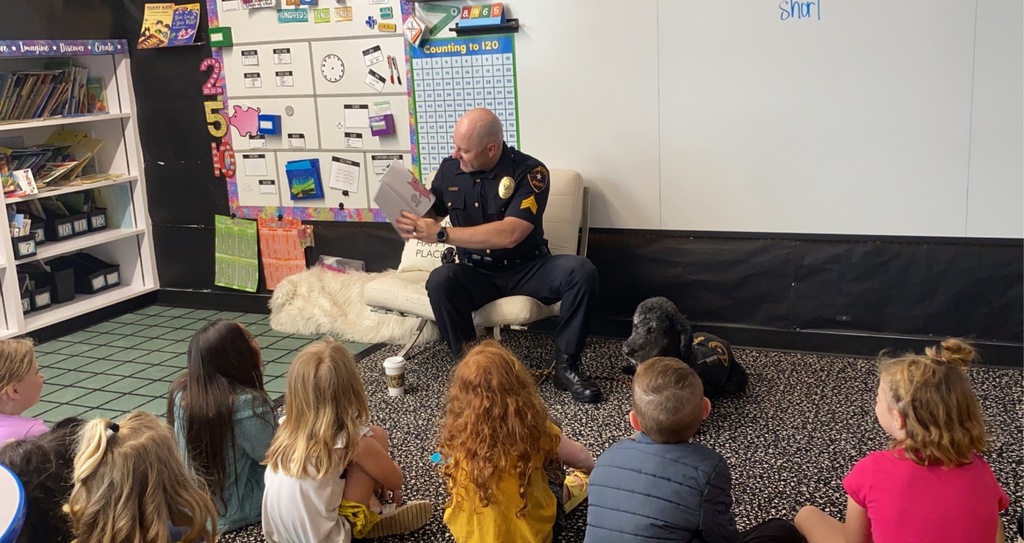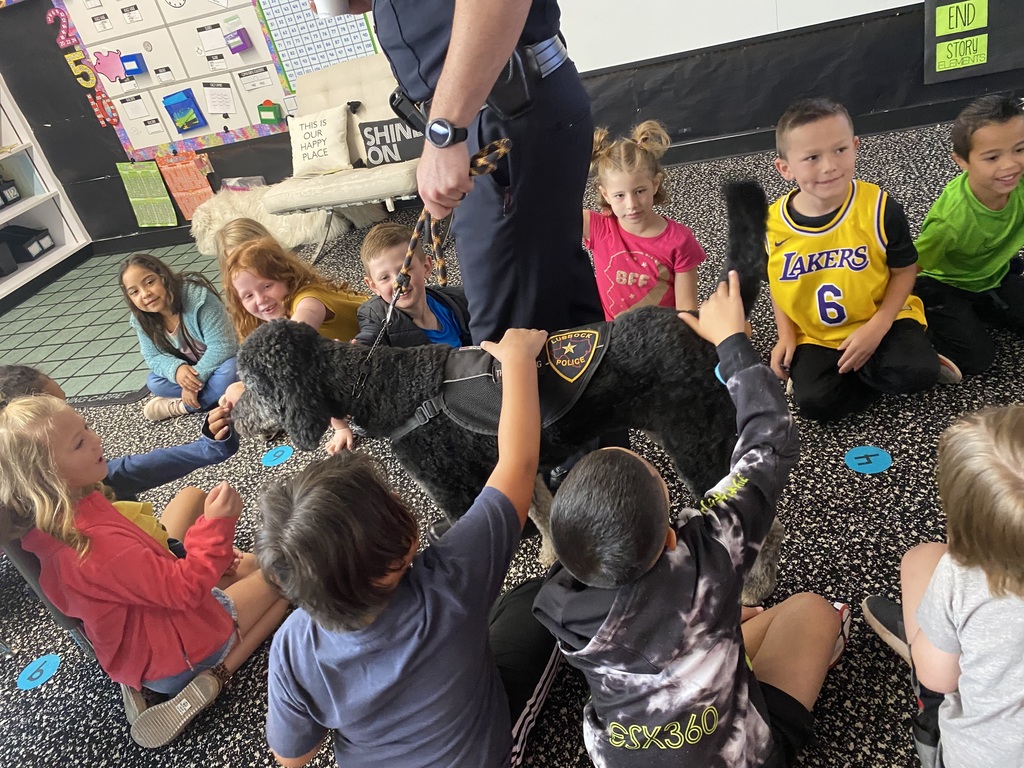 Mrs. Cook's East Elementary first graders presented their animal research projects to several guests yesterday, including district administrators!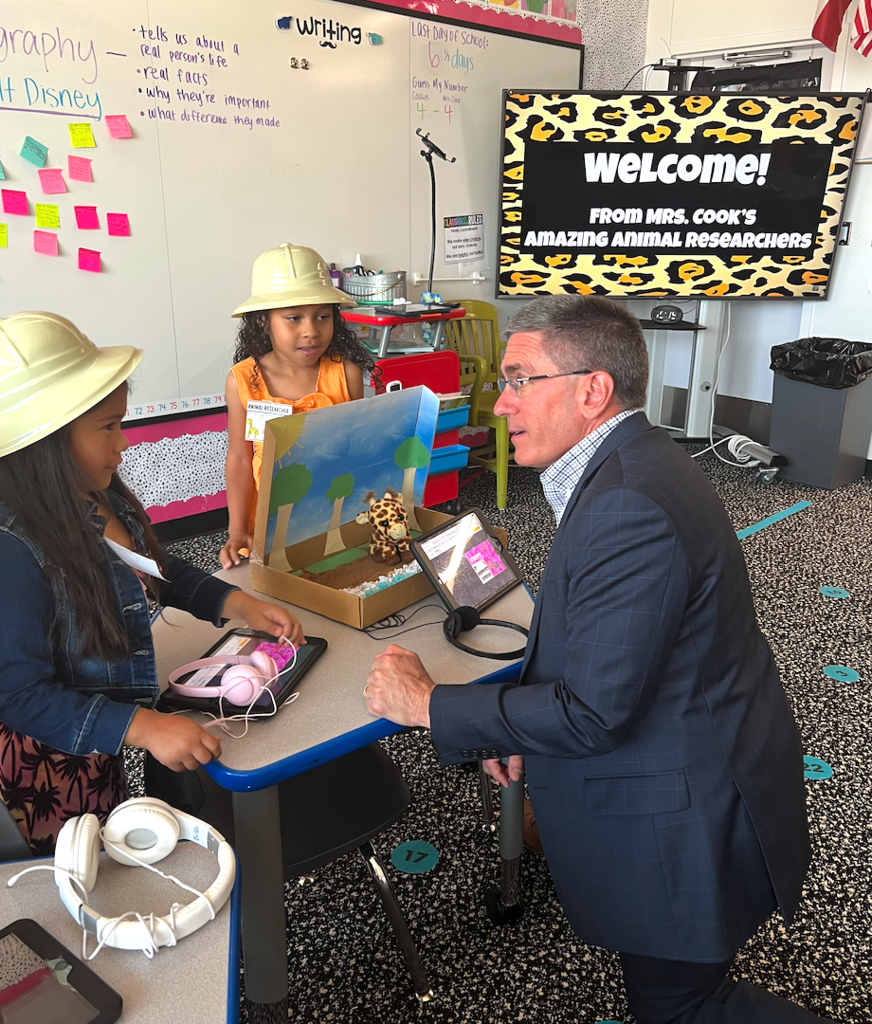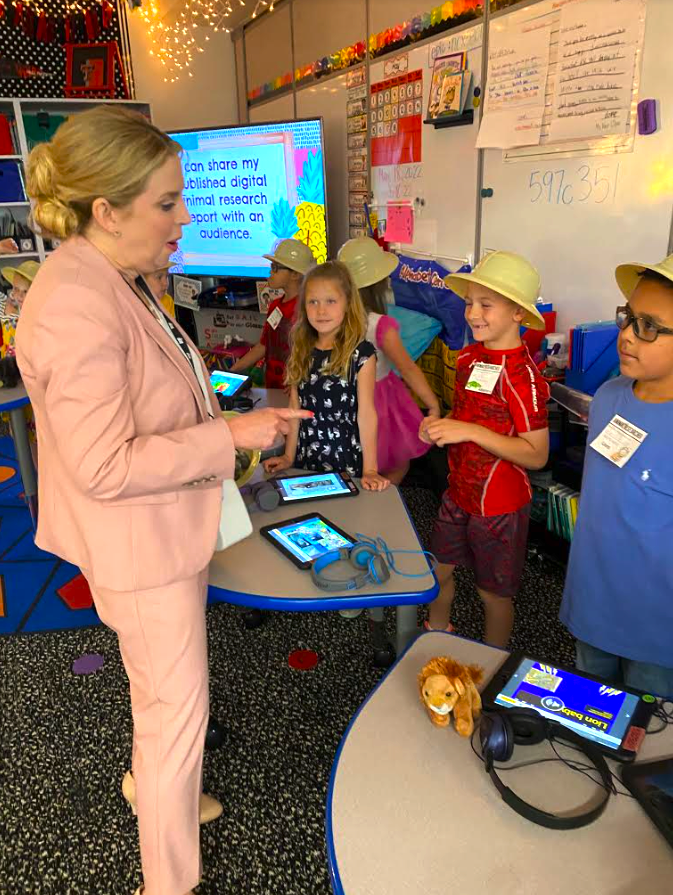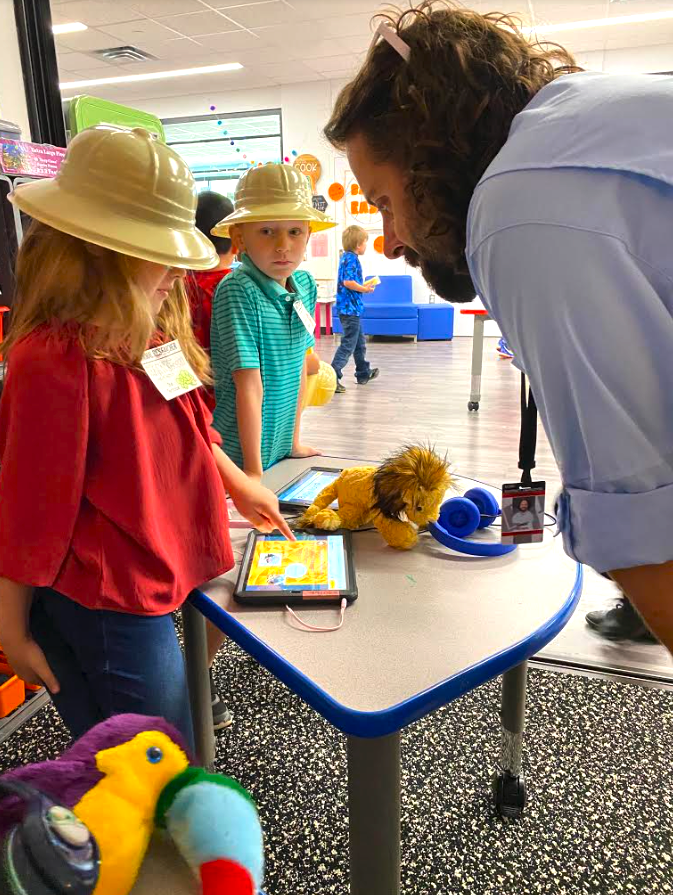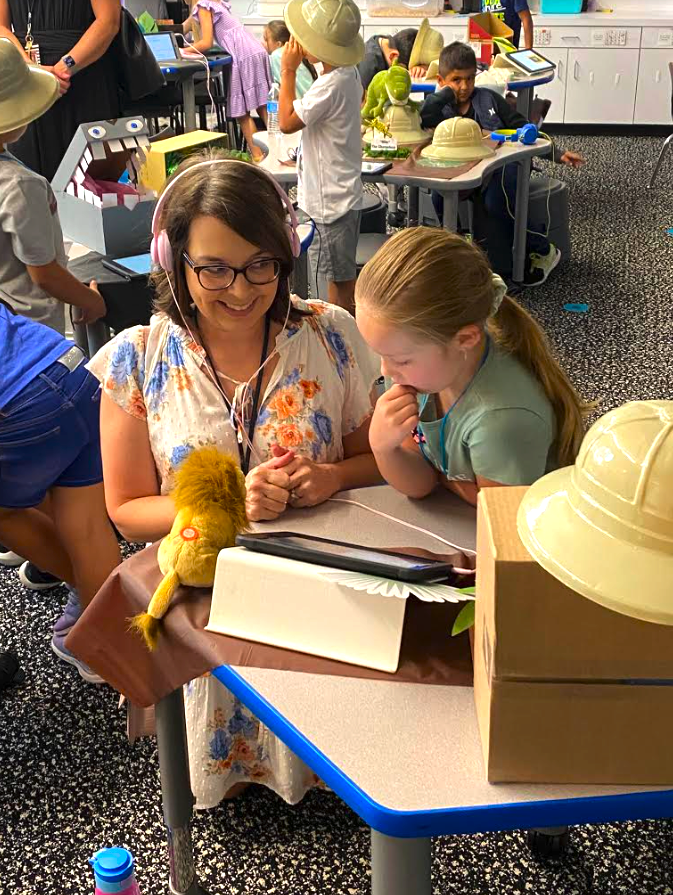 There is still time left to register for @CampInvention this year at Central Elementary, but you must hurry before the spots fill up and the discount ends! Only a few more days left to save $15 on your registration to this unique, hands-on experience taking place the week of June 6, where kids will build confidence and make friends through STEM activities. Use code SUM15 by 5/18 to save! invent.org/mylocalcamp
We are closing in on the end of the year, and it's time to prepare for technology equipment returns! If you are unable to turn in any of the required items, visit
https://url.lcisd.net/ITpricing
for a list of pricing.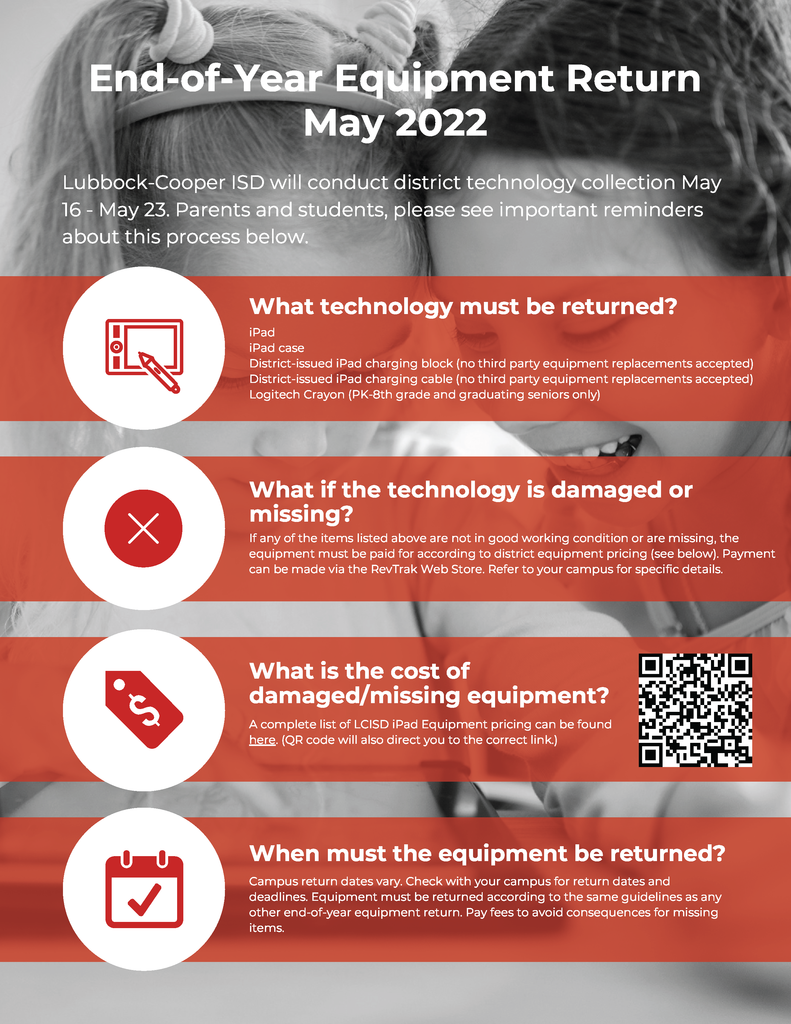 No trees to be found on the South Plains? You haven't seen the halls of East Elementary! 🌲🌲🌲
Congratulations to our April Pirates of the Month! Adeline DeLeon Alissa Marian-Pippin Ava Pia Bane Dominguez-Moran Catalina Flores Emory Ramirez Ethan Loredo Jayden Oglesby Logan George Nicolas Ortiz Ashlyn Thiessen Easton Phillips